Abi, I promised I would post pictures from our Girl's night. To all others, if you've been keeping up with my blog...which I highly doubt, this is the night from the post
Buckets O' Beer
.
Amy, this is what you missed!
The night begins. Abi, I think these were from the crazy guys...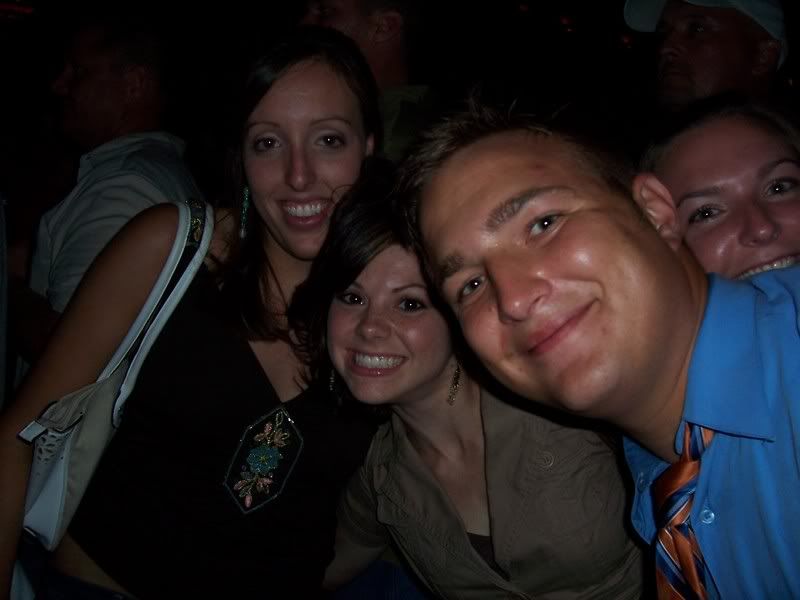 Andy took this one, I believe. Do we know the guy in the blue?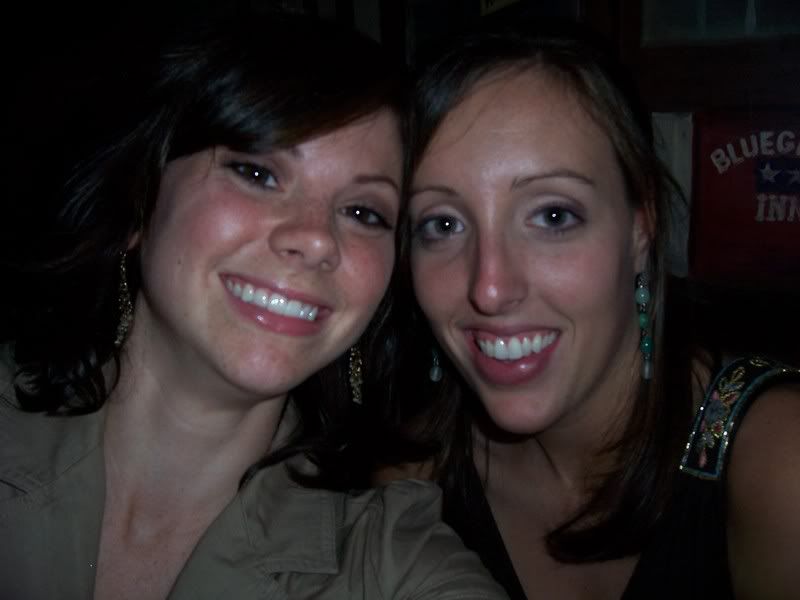 Not the best picture we've ever taken...
And we tried again...Is my chin really that pointy?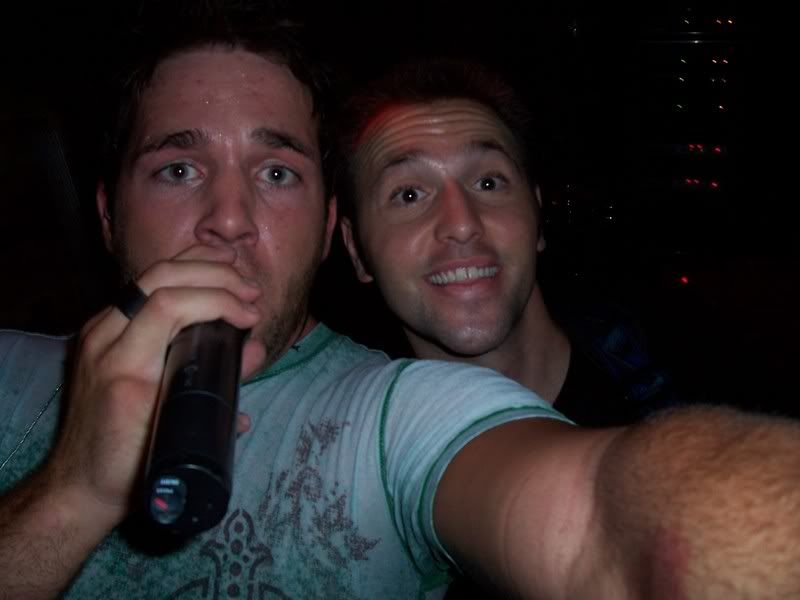 Amy, do you recognize the guy with the mic? Yeah, you know who that is...
Amy, he's coming for you! It almost looks like he's coming in at a jog...or that he just dismounted a horse...either way...it's all positives from my vantage! :)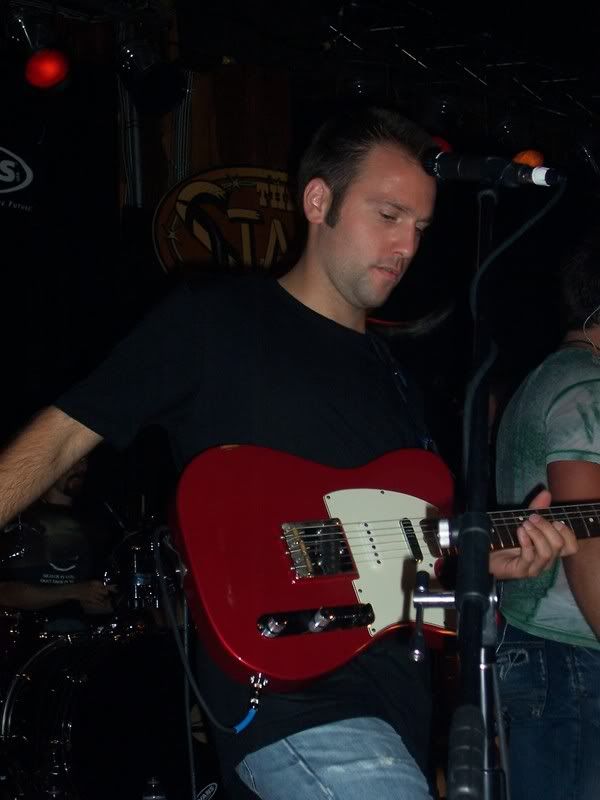 Abi, this one is yours! Looking back on it, he was attractive. Humm.
Abi, you need to send me pictures from this past weekend. Since my camera was dead, you have them all. There were some good ones in there from what I recall. Hum, that rhymed.