Here are more pictures from my hiking adventure at Fall Creek Falls this past weekend: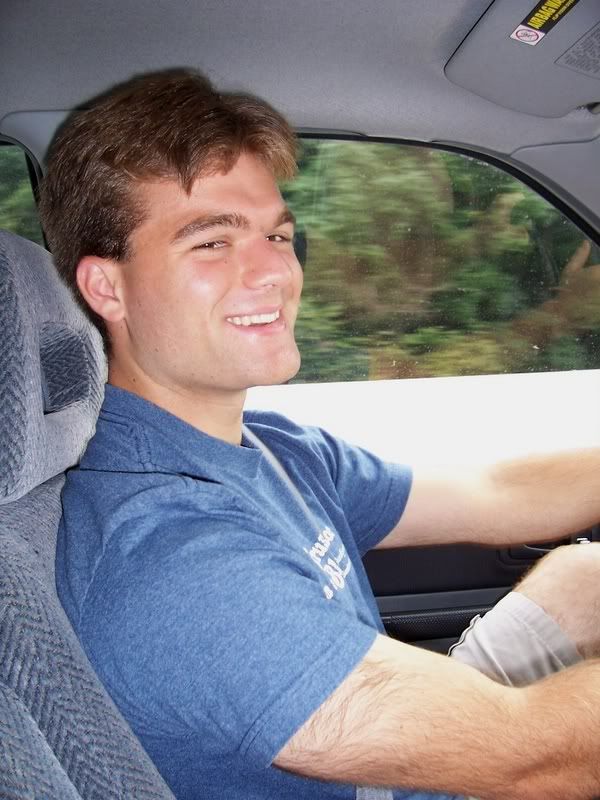 Brian in transit...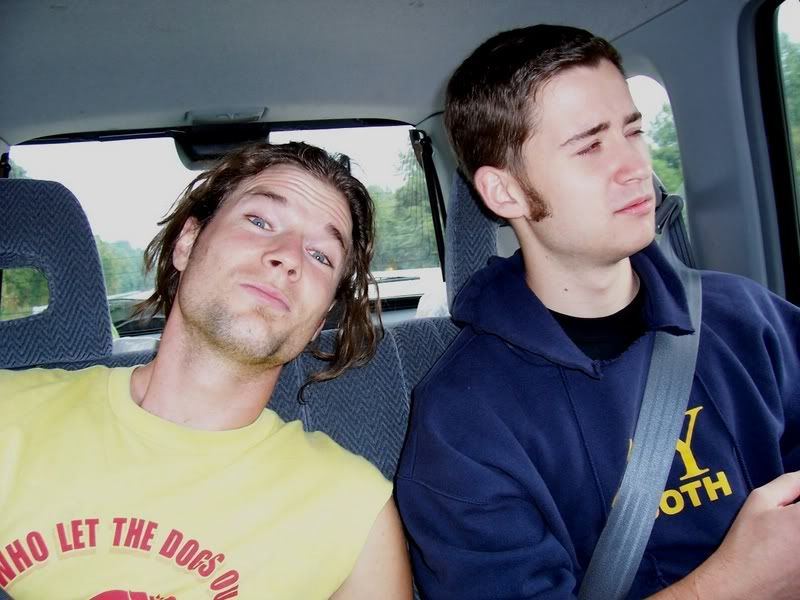 Daniel and Christian in the car on the way to the park.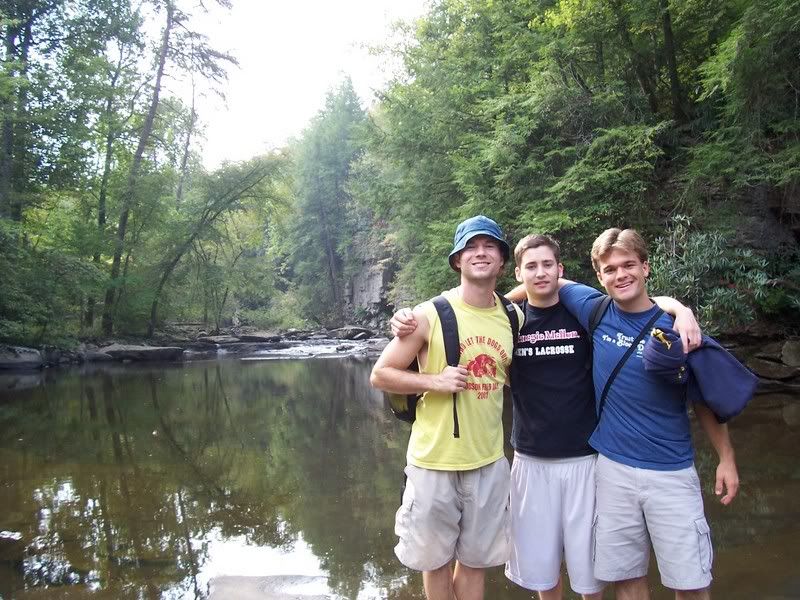 Daniel, Christian and Brian...Seriously, this one's a keeper!
And so is this one! Christian and Daniel dangling their feet off the first falls.
Doug, Christian and Brian swimming at the second falls.
Danielle, Doug, Christian and Brian making their way to the falls.
Group shot!
Katie, Doug, Danielle, Brian, Daniel, and Christian